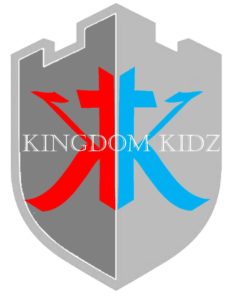 Kingdom Kidz is our discipleship training for children age 3 through 5th grade. Our goal in Kingdom Kidz is to support parents in discipling their children through fun and engaging educational activities that teach them to know and love Jesus as their Savior and Lord. We do this through studying the Bible, crafts, games, activities, singing , serving the community and lots of fun! We encourage the children to learn God's word and apply it to their everyday lives. We offer Sunday Morning classes from 9:30 am-10:30 am each Sunday. In addition, we also offer special seasonal events, outings, serving opportunities, and an amazing and fun-filled Vacation Bible School each summer.
For more information about Children's Ministries contact Kate Lloyd at the church office at 937-434-1798.
Nursery/Toddlers
(* Due to current restrictions, our Nursery is not currently operating. We hope to restart nursery staffing soon.)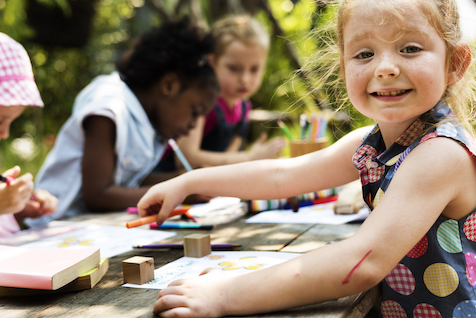 In addition to our Kingdom Kidz, we have a nursery staffed with trained workers for our youngest members and visitors (birth through age 3) every Sunday from 8am until after the 11am service.